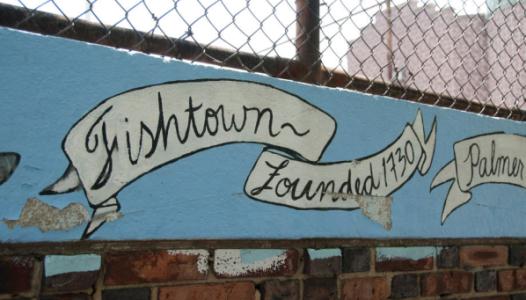 Fishtown in Philadelphia – Philadelphia Neighborhoods
Welcome to Fishtown, a neighborhood that runs Northeast of Center City along the Delaware River. The small, triangular neighborhood has changed over the years to become an arts-driven, community of galleries, cafes, popular music venues, and urban farms. Fishtown is bordered by the Frankford Arts Corridor on one side, with the river bounding it on the other side. Penn Treaty Park is one of the largest community spaces here. Girard Avenue is a holistic health hub with many wellness centers. Popular spots in Fishtown include Johnny Brendas, Frankford Hall, and Greensgrow Farm.
Related Articles About Restaurants & Bars in Fishtown
Barcade - a Bar and arcade ~ 1114 Frankford Avenue
Frankford Hall - German beer & food ~ 1210 Frankford Road
Related Articles About Things to do in Fishtown
Jeff Belonger has been in the mortgage industry for 19+ years and now wants to do something different. With his experience of blogging and social media, Jeff wants to share all of what Philadelphia has to offer, so he created MyPhillyAlive.com. At MyPhillyAlive, we want to share the excitement that the City of Philadelphia resonates. Sharing the passion within, from the people of Philadelphia. At MyPhillyAlive, we'll be talking about Philadelphia restaurants, fun bars, the city night life, the history of Philadelphia, Philly attractions & events, the arts, sports, and much more. We want people to add their experiences regarding Philadelphia, even if they are from out of town, which can be done on our Facebook fan page as well. www.facebook.com/MyPhillyAlive At the end of the day, we want to be different from the many Philadelphia sites. We want our site to be easy to navigate, while at the same time, we want you to not only find the hot spots, the best things to do in Philadelphia; but those hidden gems within the city. Thanks...
More Posts - Website - Twitter - Facebook - LinkedIn